For over 80 years we have been cultivating our land in the heart of Tuscany, between Florence and Arezzo, according to traditional farming methods and, more recently, using modern organic farming technologies.
For generations we have been carrying on our values, as told by our history but also by our products, which stand out for their genuineness and quality.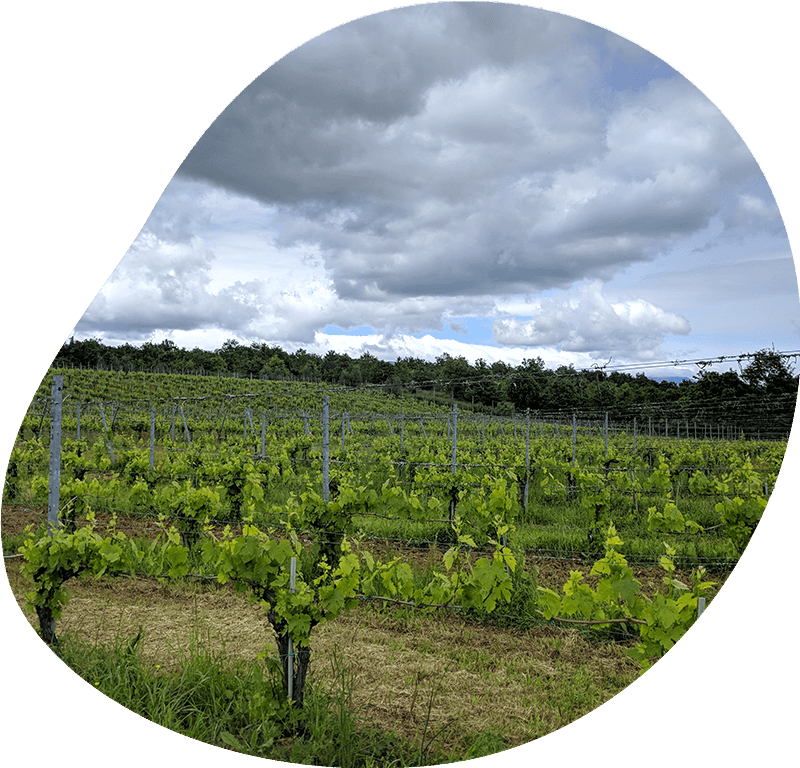 The values of our production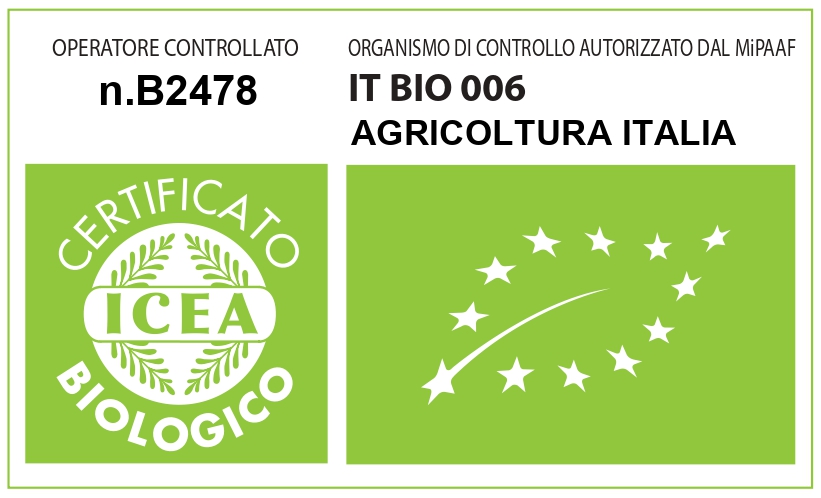 Organic
We are a certified organic farm, attentive to the nature that surrounds us and, rather than trying to overpower it, we try to live together with it in a stable balance, collecting the fruits that it offers us every day.
We produce genuine, high-quality, organic products. An important feature of our products, and one that distinguishes our way of working, is the total absence of chemicals that harm the fauna and flora of our countryside.

Family
The adjective that most describes our company is Familiar, because we carry on our passion for the land from generation to generation. Our family has been running our farm with passion and love since 1939.

Tradition
Our products reflect the ancient traditions of Tuscany: wine, extra virgin olive oil, vegetables and legumes. We honour the farming traditions of the past, but these are combined with the new, cutting-edge technologies of recent times, looking to the future with an eye to the past and thus helping to safeguard natural biodiversity: we do not focus on a single crop, but use all our hectares of land to maintain different crops.

Passion
Agriculture is passion, tradition and the history of our family, it is at the same time dedication to the origins, daily commitment and a look to the future: it is a social and environmental asset to be preserved and supported.
Passion represents a fundamental characteristic for our family-run business because without this quality we would not put so much love into working the land and we would not be so interested in the hard work of the farmer, which is fundamental to enhance our territory and our farm.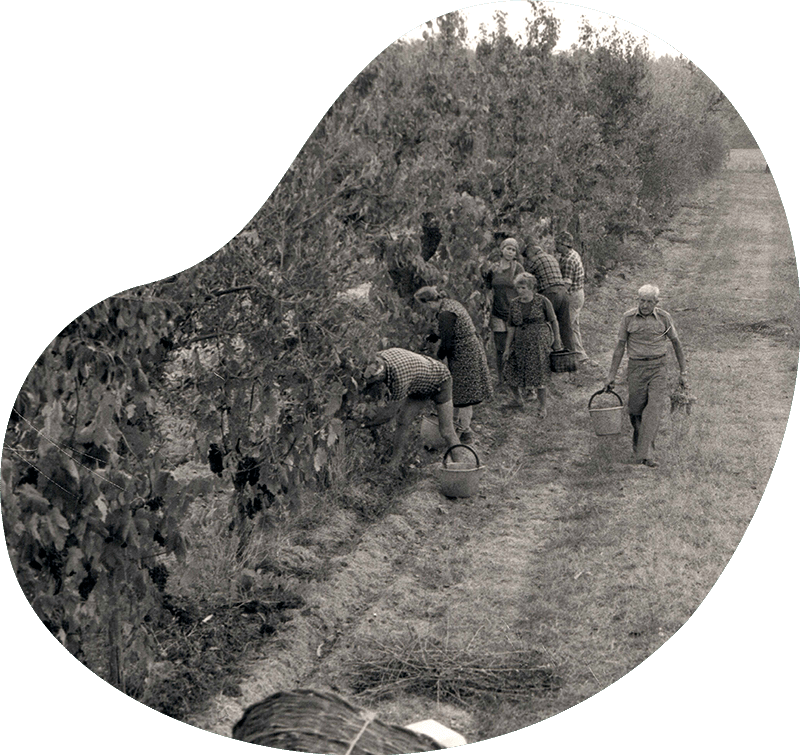 With over 80 years of history, our farm has remained faithful to the traditions of the past while innovating and renewing itself generation after generation.
Let's take a look at our long history with a photo gallery that reminds us how much Arno valley has been, and still is, linked to the world of agriculture.
"Lovely place, genuine family management and super warm hospitality!"
Giorgio M.
"A family-run business that rediscovers the most authentic rural tradition. Products linked to the territory, especially oil and wine of excellent quality.
Elisabetta R.
"Fresh produce and organic products 🍅"
Giada C.