Not far from Figline Valdarno, near Ponte agli Stolli, we have been cultivating our land since 1939, to obtain genuine and local products with innovative techniques that respect the past and the territory.
This is where our VIVIDUS extra-virgin olive oil and our Chianti DOCG TORELLO wine come from, as well as other products such as seasonal fruit and vegetables, legumes and wheat.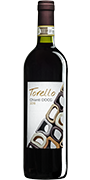 A typical wine of our area, in which we find a pleasantness of aroma and an alcoholic strength that are so well suited to the gastronomy of our Tuscan tradition with the typical chromatic notes of Sangiovese.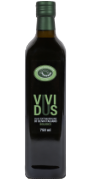 Our extra-virgin olive oil comes from olive groves cultivated at an altitude of about 400 metres in accordance with rural tradition. The result is an oil with a fruity flavour and a well-balanced taste.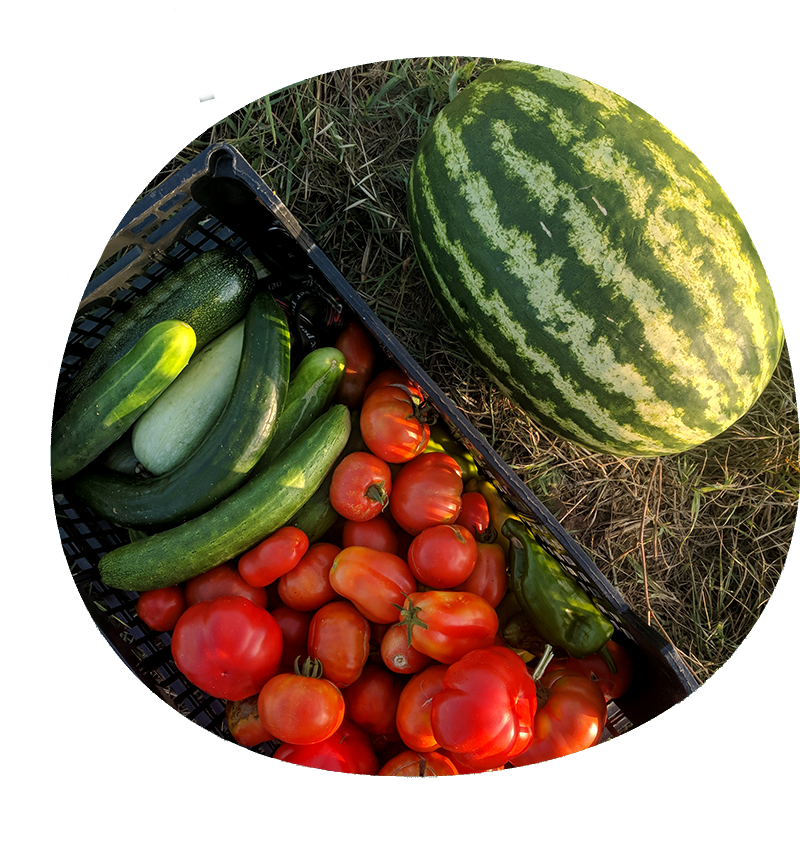 Other products from the field

In addition to the production of Chianti DOCG wine and extra virgin olive oil, we also produce seasonal fruit and vegetables.
These include vegetables such as tomatoes, cucumbers, beans, and other typical products of the kitchen garden and Tuscan cuisine
For some years now we have also been growing wheat to make an excellent wheat flour for bread or other baked goods.
Do you want more information about the products
.
or how to buy them?
.
"Lovely place, genuine family management and super warm hospitality!"
Giorgio M.
"A family-run business that rediscovers the most authentic rural tradition. Products linked to the territory, especially oil and wine of excellent quality.
Elisabetta R.
"Fresh produce and organic products 🍅"
Giada C.